Tis The Season to Meet the Team
We asked each team member to answer the following questions:
1. What is your favorite Christmas movie
2. What is your favorite Christmas song
3. What is one of your favorite Christmas memories


Trish
1. White Christmas
2. Frosty the Snowman
3. Finding the hidden presents and telling all my brothers and sisters what they got and then telling on myself

Jonathan
1. The Bells of St. Mary's
2. The First Noel
3. Helping mom make the Christmas dinner

Amanda
1. Christmas Vacation
2. Grown Up Christmas list
3. Probably the one that I got a bike (that I never learned to ride). My brother put awesome beads on the wheels.

Casey
1. A Charlie Brown Christmas
2. Anything sung by Bing Crosby
3. Watching my husband read Twas the Night Before Christmas to our children every Christmas Eve

Joanne
1. Rudolf the Red Nosed Reindeer
2. Little Drummer Boy
3. When my husband proposed to me in the snow on the beach in Dunkirk NY

Dorene
1. Home Alone
2. All I Want For Christmas is You
3. decorating the tree with my friends when I was younger and drinking eggnog with my grandmother dancing around tree with tinsel in her hair

Brock
1. Christmas Story
2. This Christmas
3. My 8th Christmas when my Grandpaw bought me my first guitar

AJ
1 Rudolf
2. Silent Night
3. Christmas with Dorene on the beach in Boca Grande 2011

DQ
1. Home Alone
2. This Christmas by Donny Hathaway
3. The first year I was included in putting presents under the tree and making Christmas morning magical for my younger siblings.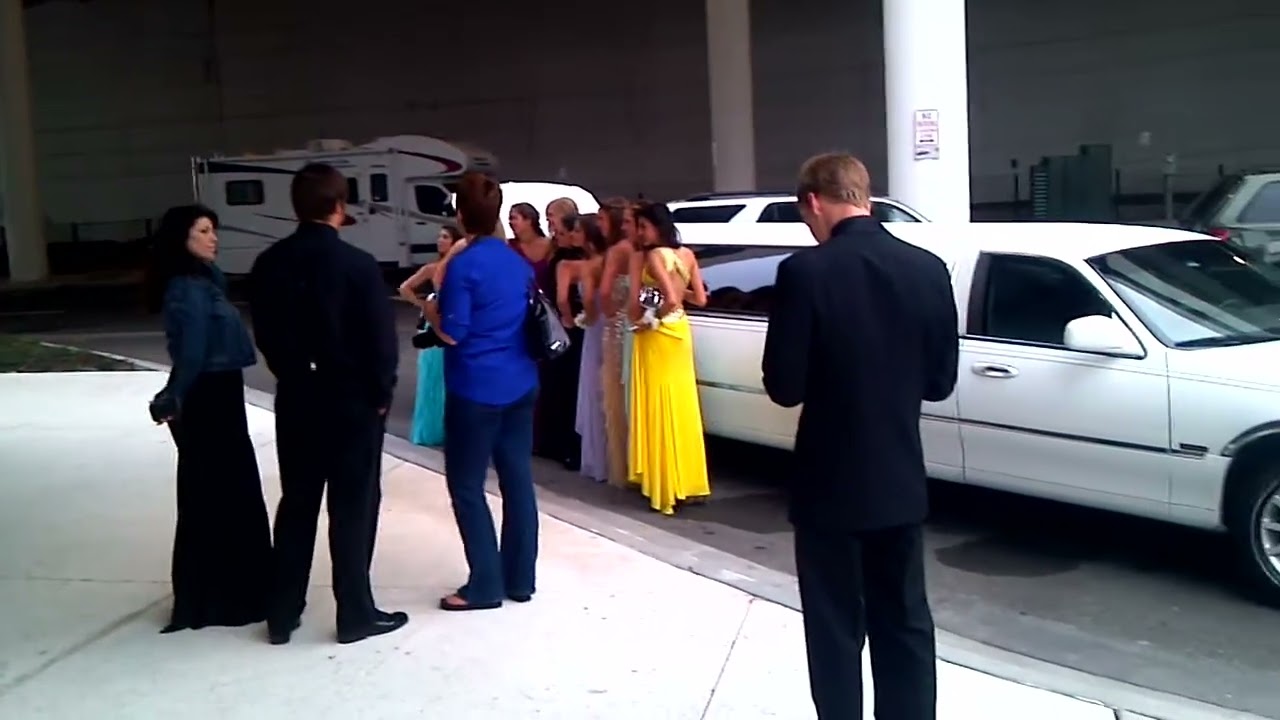 {{{PICTURE}}